Klondike Planning Meeting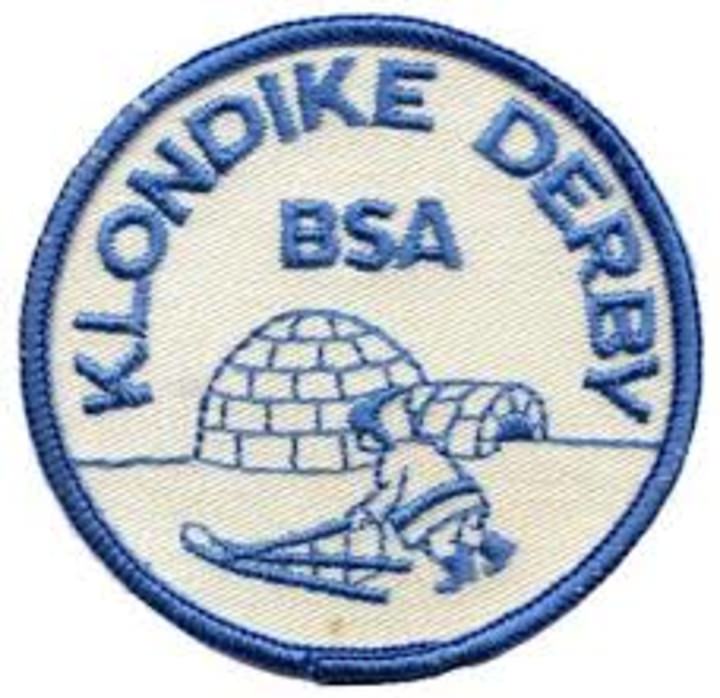 Date/Time:
Dec 1, 2022 6:30 pm
Location:
Council Service Center
63 Mason Street
Greenwich, CT 06830
Location Phone: 203-869-8424

Klondike Planning Meeting will be a Zoom Meeting. The information will be emailed to the Unit Leaders in advance of the date. Please make sure there is one representative from each unit that will be participating.