Pinewood Derby Days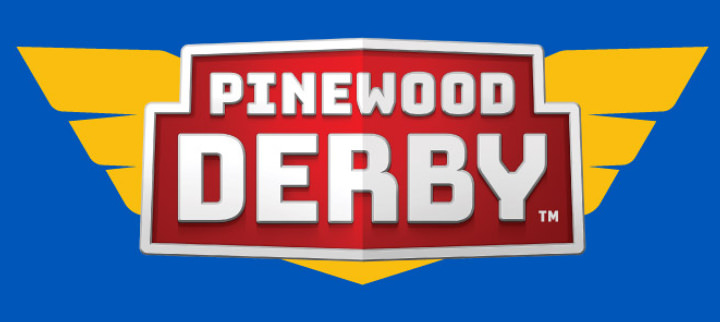 The Pinewood Derby is one of the highlights of a Cub Scout's year.
Parents/Cub Scouts:
New to the races? Know the rules before you build.
Don't have all the tools you need to build your car? Attend our Pinewood Derby Workshop on January 4th at Seton Scout Reservation.
Cubmasters:
Here you will find important information to running a successful pack race!
The Council track can be operated with a Race Software program to digitally record times. For more information contact the Council office at 203-869-8424.