Spring Cuboree 2023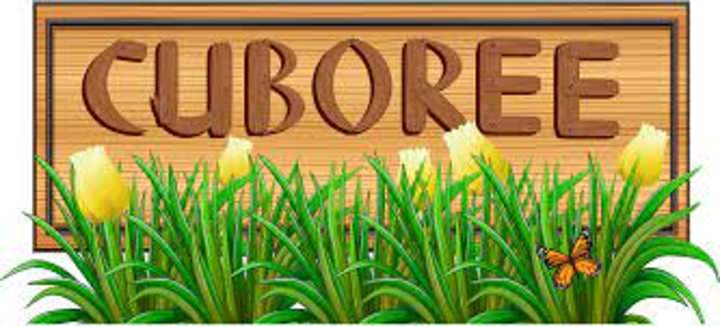 Date/Time:
Jun 3, 2023 12:00 pm to 4:00 pm
Location:
Ernest Thompson Seton Scout Reservation
363 Riversville Road
Greenwich, CT 06831
Location Phone: 203.869.6633

Come Join us for the Spring Cuboree!
Funfilled day of Events!
The events will start at 12pm and end at 4pm. Spend the day going around to the various events that will be run around camp.
You may bring your bicycle as part of this event. You must wear a helmet while riding.
After 4pm units will gather at their individual camp site and prepare for their overnight e

xperience

. Please communicate with your individual unit leadership for more information on this. Later in the evening you may attend the campfire program!
REGISTER BELOW!
The cost of the event is $18.00