Pinewood Derby Race Track availability Starts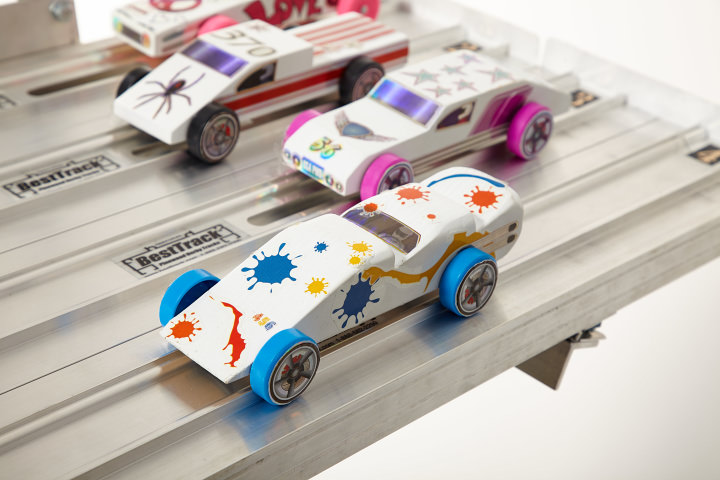 Date:
Jan 27, 2023
Location:
Seton Scout Reservation
363 Riversville Road
Greenwich, CT 06830
Location Phone: 203-869-8424

The Pinewood Derby Track will be set up for races in the Pray Building starting on this date.
Remember to Sign up at the council office with Emilia for your requested date. Registrations for your Pack are open now. A constant Contact Email was sent to the unit leader.
The races will be held from January 27th through the 12th of February.
| File Name | Description | |
| --- | --- | --- |
| 2021 Pinewood Derby Rules | | Download |