Roundtable January 2023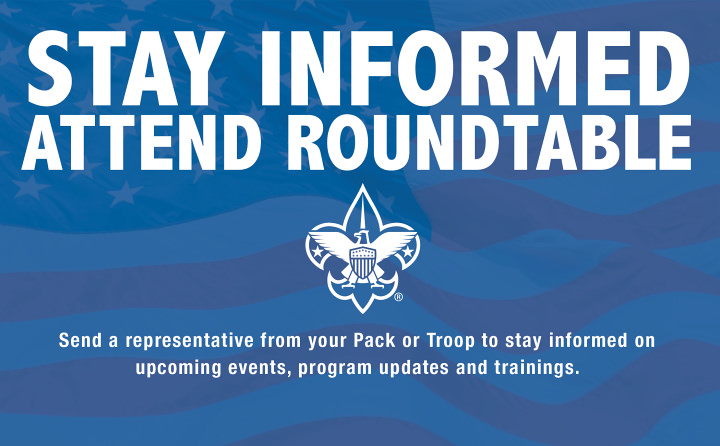 Date/Time:
Jan 5, 2023 7:00 pm to 8:30 pm
Location:
Seton Scout Reservation
363 Riversville Road
Greenwich, CT 06830
Location Phone: 203-869-8424

Join us for the January Roundtable, the first for 2023! . 7:00pm gathering with a 7:15 start time.
Topics include Pinewood Derby, Klondike Derby, and others to be announced as we get closer to the meeting.
Has your Youth Protection expired? Please be sure to stay up to date with your Youth Protection certification.