Flag Placement on Veterans' Graves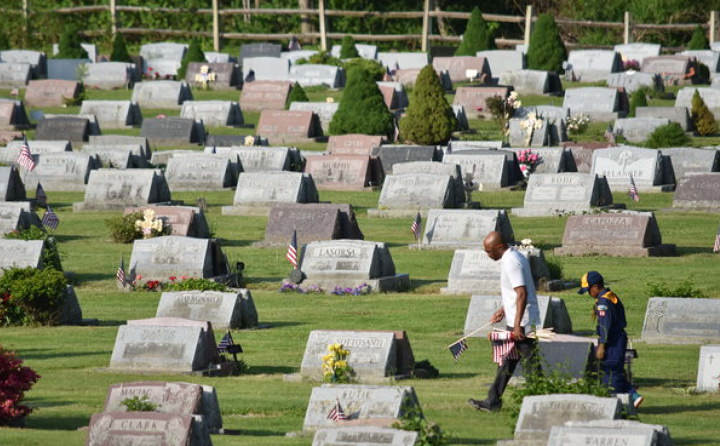 Date/Time:
May 20, 2020 5:00 pm to 6:30 pm
Location:
Putnam Cemetary
35 Parsonage Road
Greenwich , CT 06831

The Greenwich Council BSA will again assist the American Legion Post 29 with the placement of American Flags on the graves of deceased Veterans. We will meet at the Cross in the center of St Mary Cemetery (off North Street). The American Legion will be ready to issue flags at 5:00 PM but please come when you can. All Scouts should be in uniform and parents are invited to assist.
Flags on Veterans' Graves
When: Wednesday, May 20, 5:00 pm (rain date May 21st) 2020
Where: St Mary and Putnam Cemeteries
Add'l Info: Class A Uniform requested. Tentative plan is that Boy Scouts and Cub Scouts can meet around 5:00 PM, the project is usually completed by 6:30-7PM.
Contact: Jim Heavey for further information on this event