Scouts BSA Spring Camporee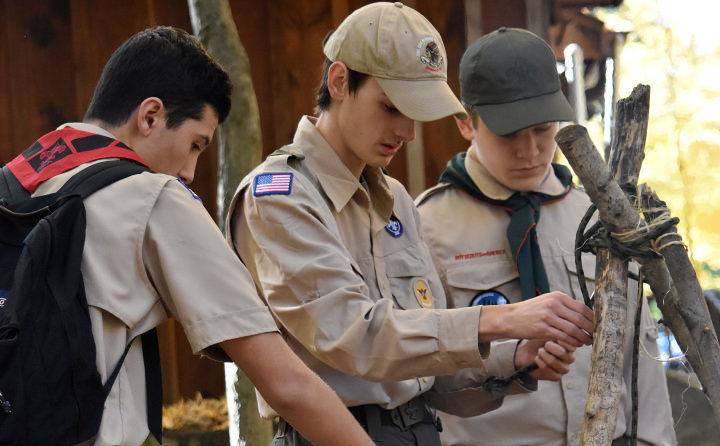 Date:
May 13, 2023 to May 14, 2023
Location:
Ernest Thompson Seton Scout Reservation
363 Riversville Road
Greenwich, CT 06831
Location Phone: 203.869.6633

May 13th is our date for a Camporee - We all hope to see you there! Please check back here for updates on the event, additional information will be posted as details are worked out.
Stay tuned and we will keep you informed!
There is a Zoom Planning Meeting Schedule for Tuesday May 2nd at 7pm. Please make sure your unit is represented!
When: May 13th
Location: Seton Scout Reservation