Flag Placement on Veterans' Graves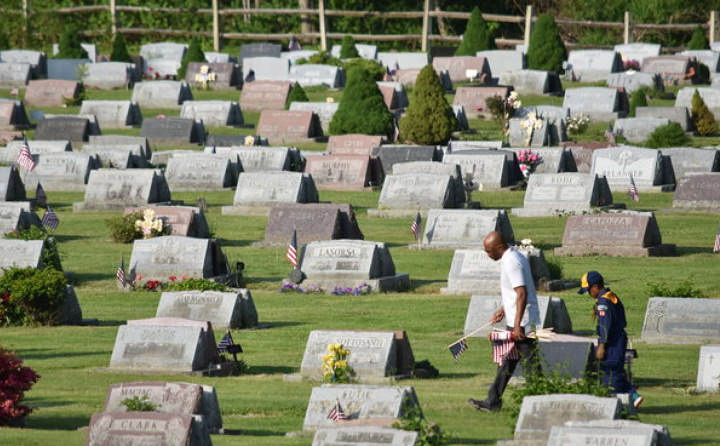 Date/Time:
May 25, 2022 5:00 pm to 7:00 pm
Location:
Putnam Cemetery
35 Parsonage Road
Greenwich , CT 06831

CALLING OUT ALL SCOUTS!
The Greenwich Council, BSA will again assist the American Legion Post 29 with the placement of American Flags on the graves of deceased Veterans. We will meet at the Cross in the center of St. Mary Cemetery (399 North Street). The American Legion will be ready to issue flags at 5:00 PM but please come when you can.
DATE/TIME: Wednesday, May 25th 5:00-7:00PM
LOCATION: St. Mary and Putnam Cemeteries
RAIN DATE: Thursday, May 26, 2022
Please Note:
Please review and follow the BSA's Pre-event Medical Screening Form
CLASS A UNIFORM & GUARDIAN MUST ACCOMPANY SCOUT
Upon arriving at cemetery you will be directed to a designated area where flags will be placed in a box at your respective section.
After placing the flags, please return the extra flags and any ones that need to be retired back at the where you picked them up. .