Commissioner Meeting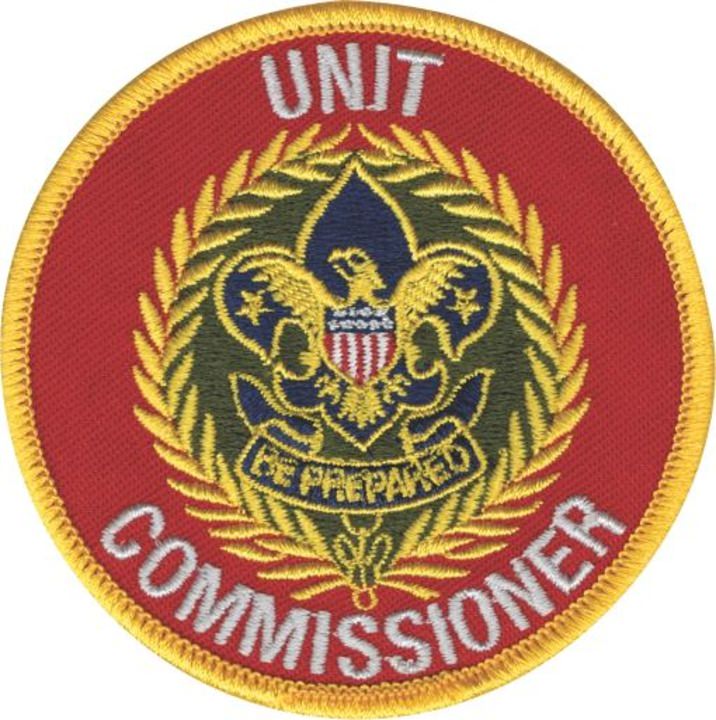 Date/Time:
Oct 18, 2022 7:00 pm
Location:
Council Service Center
63 Mason Street
Greenwich, CT 06830
Location Phone: 203-869-8424

Every Third Tuesday of the Month Our Unit commissioners meet to discuss the needs of our units here in Greenwich. This meeting is led by our Council Commissioner Will Druschell.
If you would like to learn more about becoming a comssioner please reachout to either Chris or Will.