Charters are due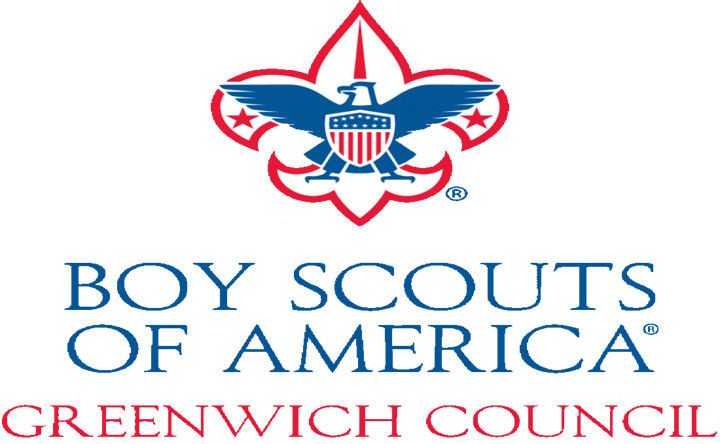 Date/Time:
Jan 29, 2024 12:00 am to Jan 30, 2024
Location:
Council Service Center
63 Mason Street
Greenwich, CT 06830
Location Phone: 203-869-8424

Charters are due into the Council office.
Please make sure to complete and turn in copies of the paperwork that you submitted online.
Please click this link for more information and the link to the charter system.
If there are any questions please feel free to reach out to Chris.